Our mission is to preserve the Gallup House by operating it as an experience-based historical property that showcases the legacy of George Gallup and the cultural heritage of Jefferson, Iowa. Donations are used for the maintenance and repair of The Gallup House and to improve the guest experience.
Individuals donating at the $50 level or above will receive an embroidered Gallup House cap as a thank you gift.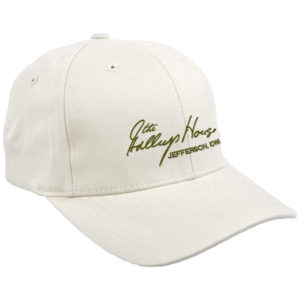 Thank you for your generosity!